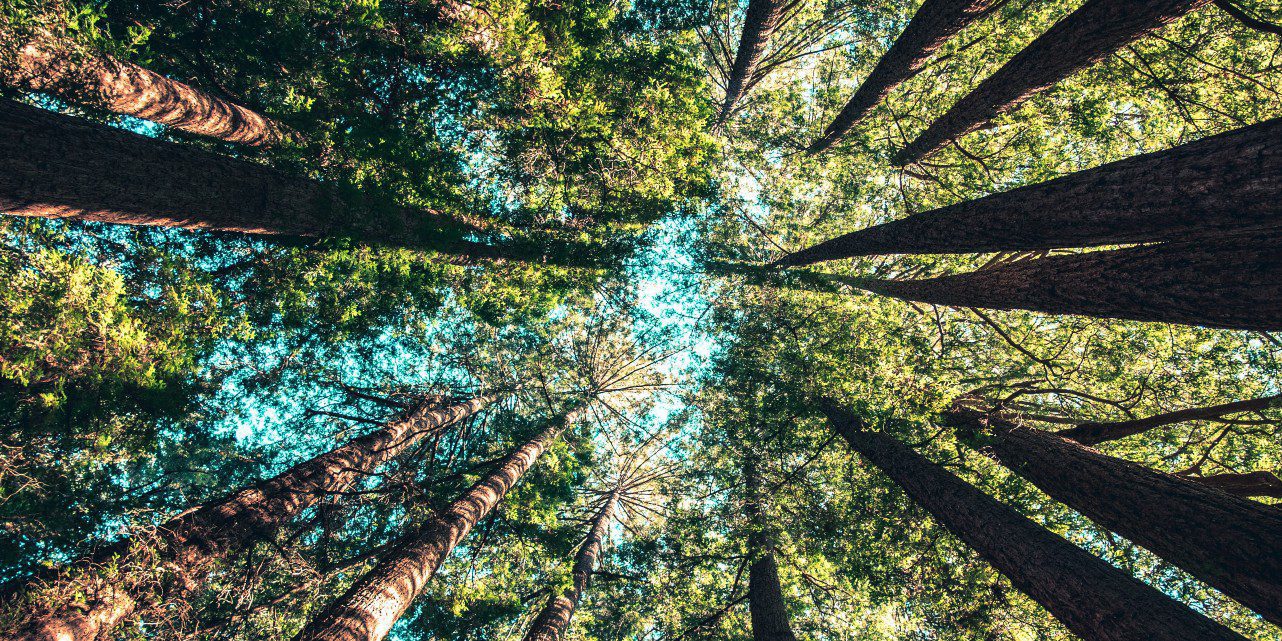 Available Now
---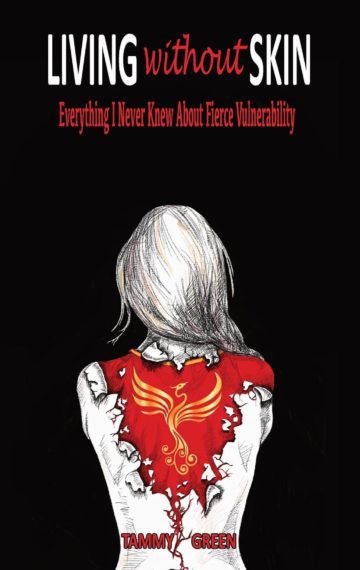 Feeling vulnerable is frightening. Being fiercely vulnerable is phenomenal.
Most of us spend a lifetime trying to avoid pain and insecurity while overlooking the power we inherently possess. What would you do differently with your life if you knew you were failsafe at birth?
If you've ever felt vulnerable, weak, or like a complete failure, you can transform those feelings into fierce superpowers.
Life can leave you feeling raw, naked, and skinless. Learning to live without skin can turn you into the superhero of your dreams!
Learn More
---
Stay In Touch
Sign up to receive my newsletters here! Don't worry. I won't spam you! You'll receive notifications of new blog posts, special offers on my books, and new releases! You can unsubscribe at any time.
---
Latest Posts
---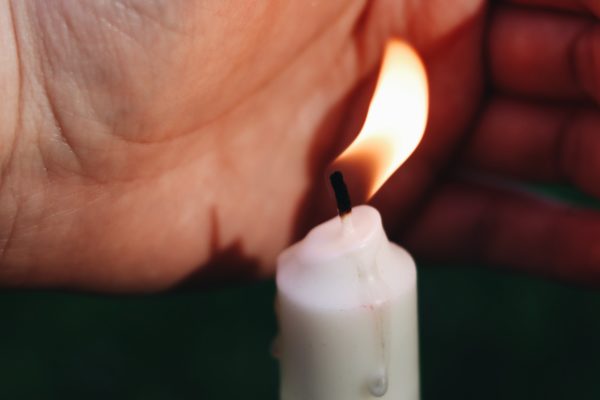 The term "empath" may be familiar to you in reference to the Myers-Briggs scale, indicating…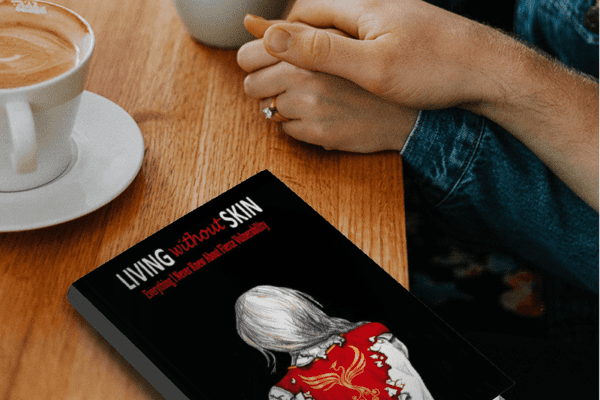 Shame and guilt are two emotions that occur together often. They both stem from our…
They say not to judge a book by its cover but I need you to…
About Me
---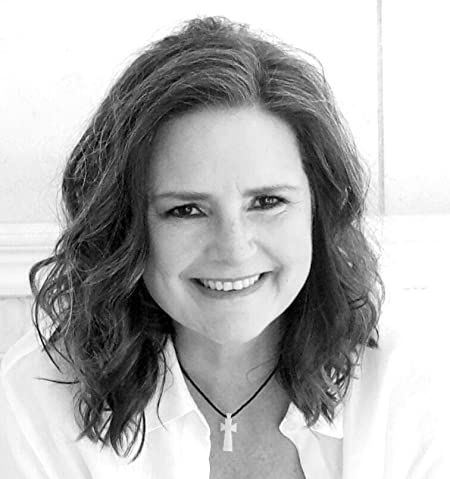 Tammy Green is the author of Living Without Skin, a haphazard blogger, and a thinker of surprisingly deep, sometimes wide, thoughts. A real estate professional and healthcare worker by day, author by night, she has also written articles for Elephant Journal. She resides in Memphis, TN, with her wife, two exceptionally perfect dogs, and a boss cat. She is a lover of her grandkitten, words, caramel cake, and saving items for later in her Amazon shopping cart. You can chat with Tammy on Twitter @wordsofgreen1, Instagram or Facebook @wordsofgreen.