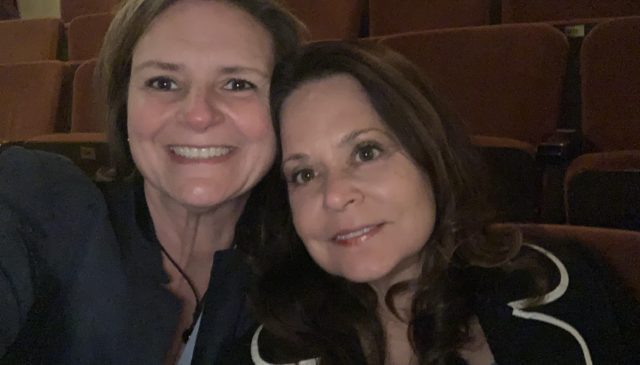 "We may act sophisticated and worldly but I believe we feel safest when we go inside ourselves and find home, a place where we belong and maybe the only place we really do." ~Maya Angelou
Home – /hōm/ noun
Definition: The place where one lives, especially as a member of a household or family.

There are as many descriptions of home as there are people. Many think of a childhood house as home. Some think of a location. Some find it in religion. I have lived in many houses, in many geographical locations. I've explored various religions, and been to countless churches. The place where I live is not a bricks and sticks building, a location, or religion. I have found home in the people on my journeys that choose to participate in my life. Some refer to these people as family of choice. Some are fortunate enough to find home in family of origin.

All sorts of sensory experiences remind us of what we experience in the place we remember as home. Seeing the green pine trees when I'm driving makes me think of my hometown. The sound of a lawn mower, the scent of cornbread baking – these things take me back.

As a child, there were several points of light that represented home to me. My grandmother, my grandfather, and my godmother were all influential in establishing my foundation. However, the one who completed the circle was my aunt. Her door was always open, and I knew that I belonged there. Today, she is what embodies the vision of my childhood home.

As a young adult, I tried earnestly to create a home of my own. I did my best to adult properly. I saw a problem area in my life, and I addressed it by getting sober. I got an adult job and bought an adult house. It lacked soul. Fortunately, that's about the time I met my soul sister for life. She is the home of my young adulthood. She has walked beside me for more than half my life through fire, tears, laughter, mind-numbing fear, and tidal wave joy. She opened her heart and her door, and I knew I belonged. She extended the invitation of home to my daughter in the hospital delivery room where she cut the umbilical cord. Today, we laugh about the story of when I was led, blindfolded, to her house for a surprise party in my honor. Before I removed the blindfold, I said, "We're at Deb's house." Later she asked me how I knew. I responded, "It smells like home."

In my 30's, my daughter defined home in my heart. I hope that she knows that I will always be home to her, regardless of the location where either of us live.

Now, in my middle years, I can see the tapestry of the path required of me. I knocked on many strange doors. I crossed moats only to arrive at vacant homes. I climbed mountains and swam oceans for homes not meant for me. It takes what it takes. I'm so grateful for the people along my path that showed me how to belong, and for those who showed me I would never belong. I would never have recognized home had it not been for them.

I have found the home where I belong by travelling along meandering paths, overcoming insurmountable obstacles, and turning around on dead end roads. I have learned to respect and trust my own intuition. I have learned to not force a house to become a home, when it's not meant for me. All of the experiences that led me home have taught me my home's value. I have found a home that allows me to breathe and to bask in the sun. I have found a home that provides shelter from the storm. I am free to laugh and to cry. I am free to grow inside myself where I've found home.

How do I know? It smells like home.